About
We are the leading branded content agency located in Istanbul, Turkey. We cut through the noise of traditional advertisement by creating and telling your brand's story from an innovative and strategic perspective.
"We don't interrupt audience's interest; we make you become the interest"
What We Do
We create content for your brand that engages through emotion or entertainment by implementing storytelling, highlighting brand values, making a social statement, using multiple mediums, and building consumer trust.

CUSTOM BRANDED CONTENT
Content built and crafted specifically for a brand.

With a wide network of local and international contributors, we create high-quality content across all platforms based on specific needs. Entertainment feature films, documentary films, tv-shows, custom digital content, animations, advertorials, and sponsored editorials.

Brand Integration
We specialize in brand script integration into premium TV/VOD content available on the market.
It is the weaving of a brand into existing storylines of film, TV, streaming, or influencer programming. It's more involved and impactful as the brand authentically advances storylines or characters, lending a sense of realism to both the story and the brand.
" We find a role to make the product not the subject of the story we are telling, but a character. Because characters and the world around it are what the audience will remember and love months after the campaign is gone. "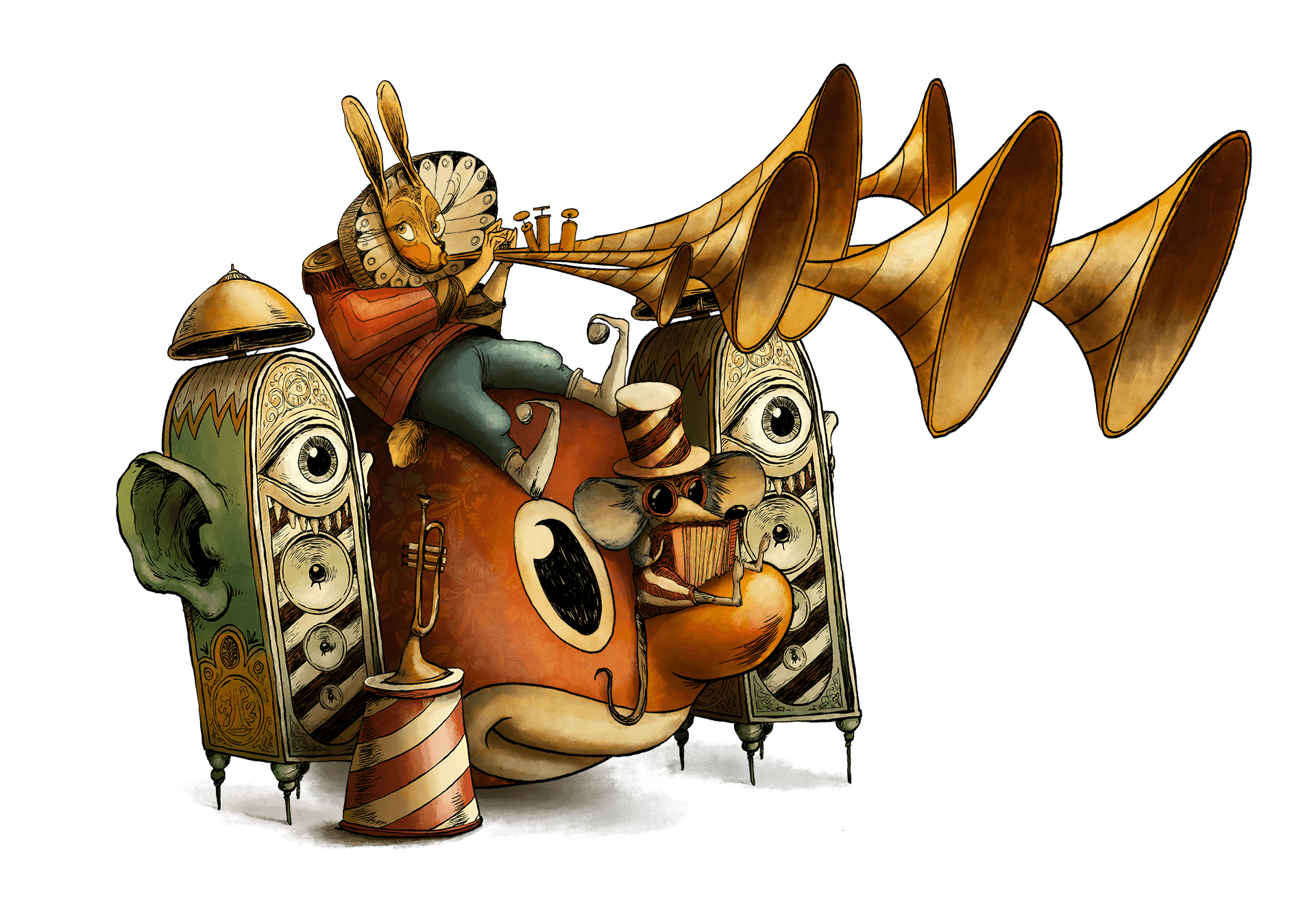 Campaign
Branded content that is tied to 360 integrated marketing campaigns, which may include themed advertising, events, advertorials, editorials, and more.
With relationships that span across every major film/television studio, major talent agencies, music management, production companies, and creative agencies we will open up a world of possibilities and bring all the elements together for the successful campaign.
CELEBRITY MARKETING / PROCUREMENT
In order to create the most authentic voice that will reach out to its audience, we bring together the most exciting talents and brands together.

Circus celebrity marketing team secures celebrity partnership deals in every area of branded content: commercials, broadcast, feature film, television, and personal appearances.
We find the perfect collaboration for brands, ad agencies and celebrity management in order to create authentic and great campaigns.

Circus In Your World
Connecting all your communication partners

Advertisers
Circus brings storytellers, producers, celebrities, broadcasters and content platforms to work together and deliver branded content regardless of length and format.
BROADCASTING PLATFORMS
The commercial priority of TV channels is to accomodate the right programme mix fortheir audiences and monetize their viewership. Circus assists these platforms in content partnerships that require a different expertise than the sale of general ad breaks.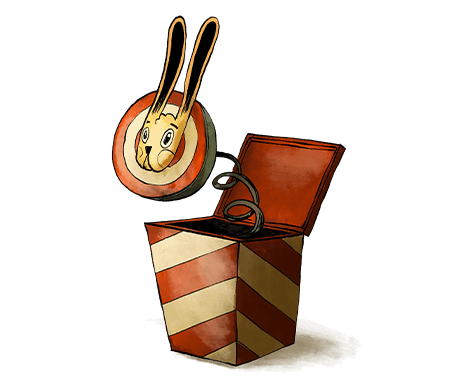 Creative Agencies
The main focus of most advertising agencies is to create short-form content through great storytelling. They can also benefit from the Circus experience when it comes to long-form content creation and integration into existing content.
Media Agencies
Media agencies' expertise is to bring the brands together with their audiences in the most effective and efficient way possible. They also can partner with Circus when thebrands they represent need storytelling and content creation as a solution.
TALENT AGENCIES
Celebrities who bring stories to life have the power to create more value than just being part of a TV commercial. Circus has the expertise to connect brands with the right talent in the right project.
PRODUCERS
It is not always easy for producers to integrate the needs of brands into the content they are producing. Circus has the critical expertise of bringing these two different cultures together to achieve efficient results for all parties involved.
Team
Connecting all your communication partners

Team
Connecting all your communication partners